Fox Village Dressage is a fully functional dressage show management & scoring application. It has been designed with the experience and know-how of some of the top show secretaries, managers, and organizers in the United States and Canada. Now you can manage your competitions from beginning to end. From a schooling show or pony club rally to an international FEI CDI*** with instant scoring capabilities in the judges' booths. Our goal is for this program to make your life easier, organized and more fun!
Features include: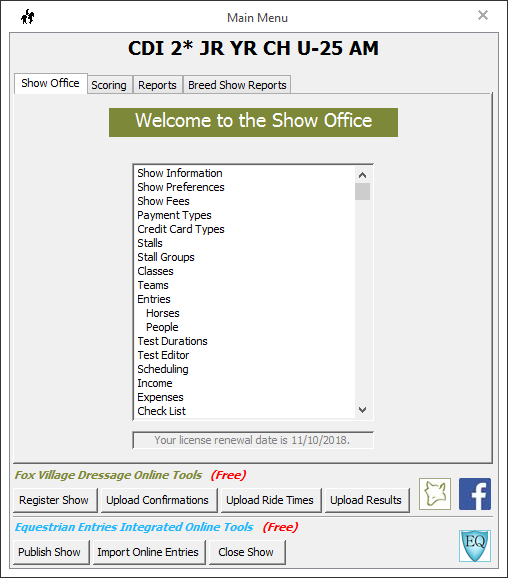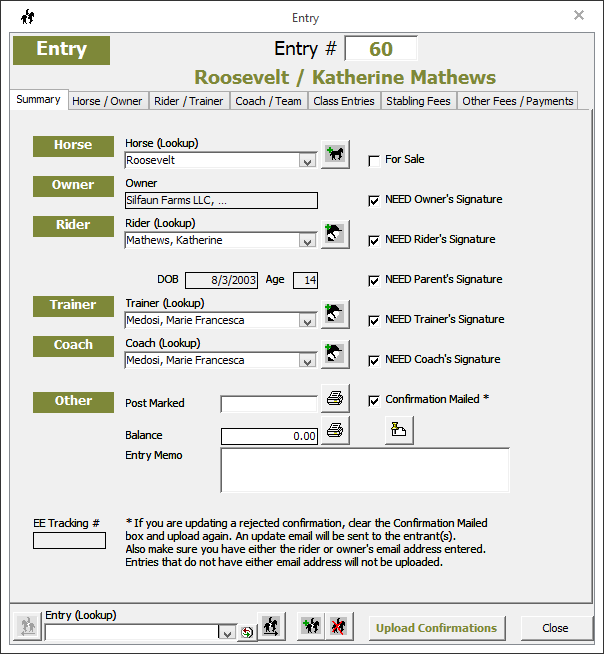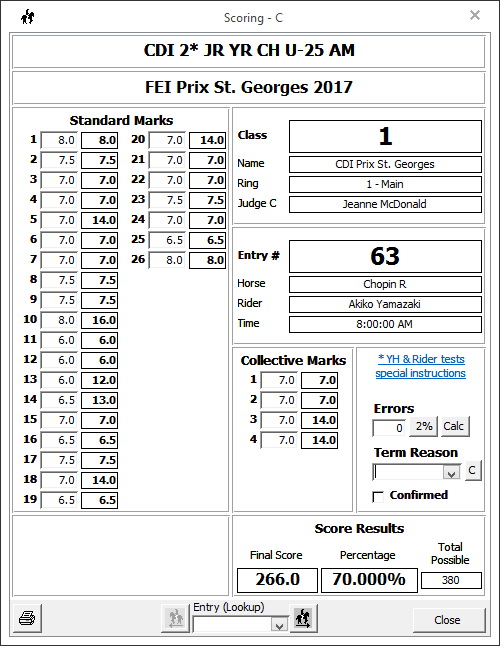 Cost:
Fox Village is now licensed with pay-as-you-go pricing. No more upfront license investment or renewal fees. Simply pay for your event credit and start using Fox Village today. Event credits are available individually starting at $75 for all non-FEI rated events.
Upon confirmation of your purchase, we will email you an activation key within 48 hours.